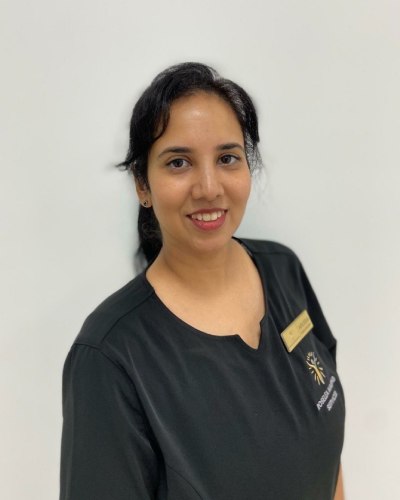 Arusha is an accredited Medical Sonographer with over 15 years clinical experience in both the private and public sectors of Radiology with a Masters in Medical Ultrasound. She is warm, caring and friendly and very patient focussed.
Interests include: reading, diet plans and Kmart
Suki is a friendly and enthusiastic qualified radiographer with clinical experience in multiple private practices and hospitals. 
Languages in addition to English: Chinese (Mandarin and Cantonese)
Interests include: cup noodles, karaoke and trying on different glasses